ATARAH VALENTINE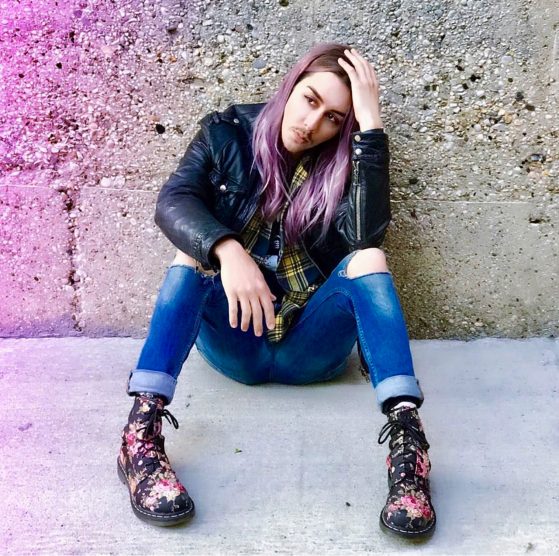 Inspired by the raw expression of 90's grunge, the melancholic beauty of The Beach Boys, and infectious millennial pop melodies,  Atarah Valentine is delivering a new brand of anthemic alternative rock.
Valentine's songs are as much about upbeat empowerment as they are about internal exploration with themes of unity, self-acceptance, and resiliency.  Each song is a personal exploration of the struggles and stumbles of growing up and the process of ultimately overcoming the challenges put in front of us.
In 2015, at the beginning of his writing process, Atarah took the stage at Lollapalooza. Possessing raw talent and natural showmanship, his performance drew comparisons to the late Freddie Mercury, Marc Bolan, and Bowie for his high-energy, dynamic stage show.