TIIDES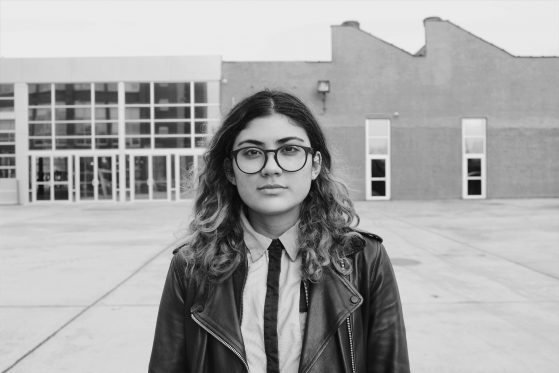 Tiides is more than just a musical endeavor; it's a lifestyle choice. The metaphor beyond the band name highlights the fact that life is full of tides, things that ebb and flow.
The music crafted by Christiana Chavez seeks to honor such. Tiides, circa 2015, began as an acoustic escape for Chavez, moving from one metropolis (Las Vegas) to another (NYC).
Performing as a single entity is an identity Tiides embodies, yet space is held for other artists to step in and take presence. In 2017, Tiides as a live production is a charismatic coupling of guitar and percussion, with recordings boasting well-rounded cello parts that complement the magic created.